Testimonials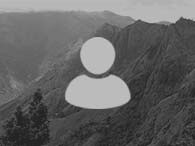 I was astounded by the arrangements, punctuality and efficiency of your crew in Andaman. Their assistance was timely and very helpful.
Rahul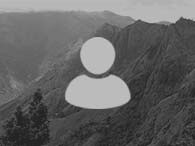 We all returned back safe. Thanks for all the arrangements (in Australia). Everything went as per plan. Your partners were excellent.
Srinivasan P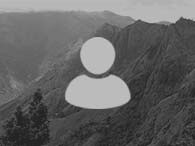 Yes indeed it was a fantastic trip and we loved Bhutan. We thoroughly enjoyed the hospitality. Thanks for organizing the trip in a very professional way.
Sathis Kumar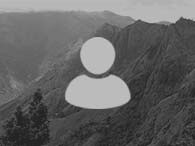 I'm really impressed by the way you handled the last minute arrangements that shown your experience and quality of network you are connected.
Dr.G.Sathis Kumar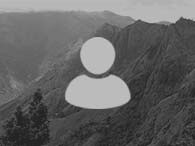 Thanks for the arrangements in Mysore and Coorg, we had a great trip. Driver is a nice guy, he guided us very well. I will continue to plan my vacation thru Aditya travels.
Rathina Kumar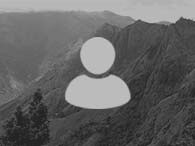 It was indeed a memorable experience in my life and continue to have relationship with you . I will contact you for the more tour packages in upcoming days . Thank you !
Mr. Iris Haller, Ms. Sabina Lorenz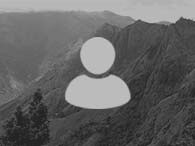 We reached Chennai from our tour program yesterday evening as per schedule. Thanks for your help. We did not face any problem. Everything was smooth. Good net work. Our Seam Reap trip was very memorable.
Venkat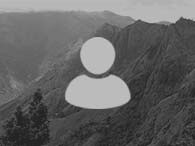 We had a wonderful time going around Munnar and Alleppey, thanks for arranging the same for us. The chaffeur was courteous, helpful and we had a pleasant experience with most of the things offering us what we came to expect.
Sridhar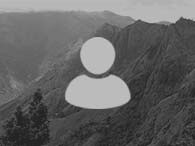 It was a memorable trip, visit to Antarctica. I did not face any problem(s) during my trip. You can always give my contact details for any tourist who intend to visit Antarctica.
Sampath Kumar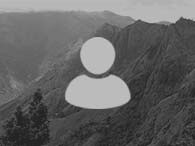 At the outset let me wish you and your family a very happy new year. Let me reiterate the fact that our association with aaditya travels has been fabulous so far and I know for sure its going to get better with every passing year.
Susan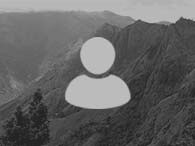 I was extremely satisfied with Aaditya Tours & Travels (Mrs. Priya) has proven to be very courteous and helpful from the very beginning, trying to organize at the best our trip to Singapore.
Munawar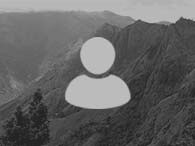 Our Srilanka tour went really fine. We are very much satisfied with the Hotel Accommodation and chauffeur Mr.Manju provided for the tour. The AC Van also extremely good and we didn't feel the tiredness during the travel.
Krishna Kumar