Your experienced, reliable travel agency from Chennai, India.
Everyone loves to travel. What makes your travel experience memorable is impeccable planning – from choosing the destination to booking your flight tickets, accommodation, itinerary and more. At Aaditya Tours and Travels, we have carved a name as among the most trustworthy travel agent from Chennai, India through our hands-on involvement in everything to make your vacation an experience that lasts a lifetime.
Popular destinations this season
The holiday season is just round the corner! Just the perfect time to plan your Christmas and New Year vacations. Explore these great options:
Start your travel plans here
Aaditya offers a breadth of tour packages from handpicked destinations within India
Our overseas packages

What our customers say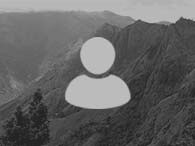 I was astounded by the arrangements, punctuality and efficiency of your crew in Andaman. Their assistance was timely and very helpful.
Rahul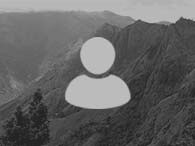 We all returned back safe. Thanks for all the arrangements (in Australia). Everything went as per plan. Your partners were excellent.
Srinivasan P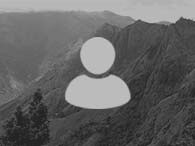 Yes indeed it was a fantastic trip and we loved Bhutan. We thoroughly enjoyed the hospitality. Thanks for organizing the trip in a very professional...
Sathis Kumar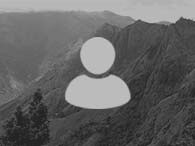 I'm really impressed by the way you handled the last minute arrangements that shown your experience and quality of network you are connected.
Dr.G.Sathis Kumar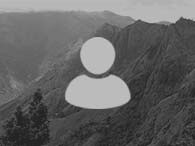 Thanks for the arrangements in Mysore and Coorg, we had a great trip. Driver is a nice guy, he guided us very well. I will...
Rathina Kumar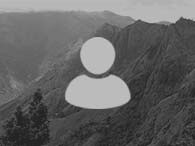 It was indeed a memorable experience in my life and continue to have relationship with you . I will contact you for the more tour...
Mr. Iris Haller, Ms. Sabina Lorenz
Need help in planning?
"Time is money". Instead of conducting hours of research, you can leverage on our expertise and assistance to bring value and ease your travel experience. We specialize in planning and organizing cutomized tour packages for discerning travellers seeking trustworthiness and quality vacations.